Online Shop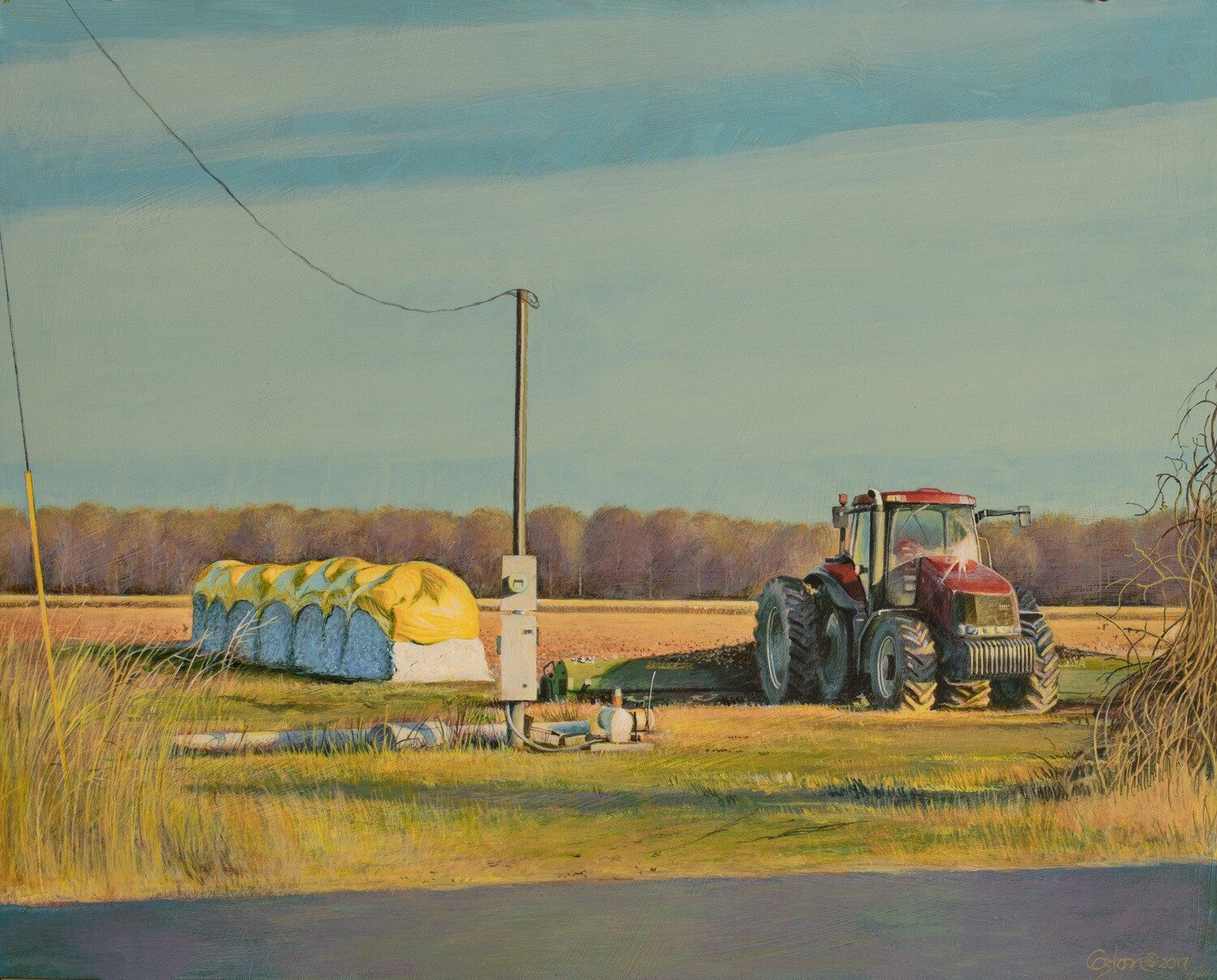 Back Forty Hot Rod - Original Painting
00009
Product Details
"Back Forty Hot Rod" 16 x 20 inches, acrylic on masonite board.
Tractors don't look like they used to. Cotton is stored differently now.This a farm scene from around the Stuttgart, Arkansas area.
This painting is sold unframed. The frame shown in these images is for display purposes only.

Free US Shipping. Please contact me for expedited shipping options. Contact me at info@costonart.com with questions!
Save this product for later