Online Shop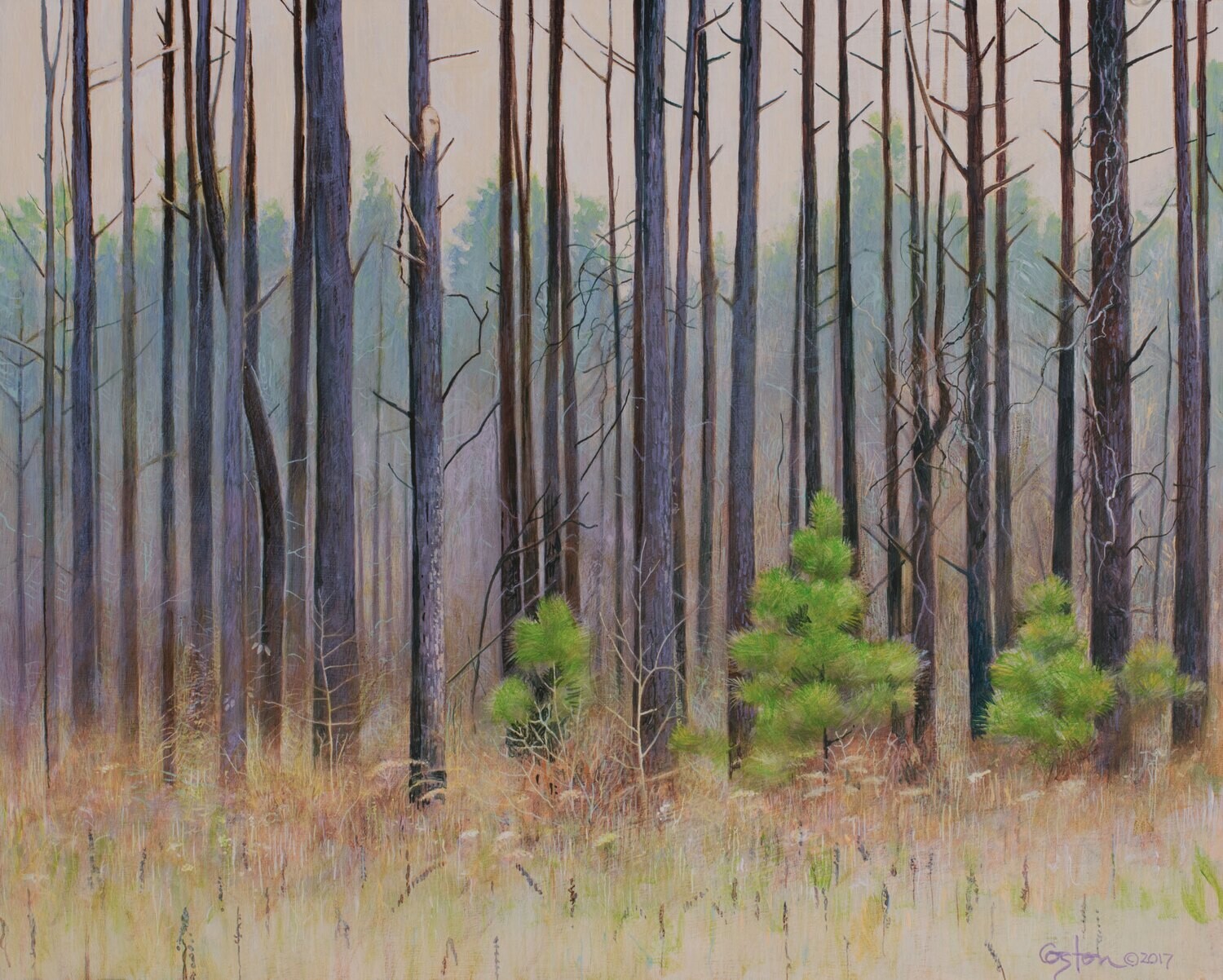 Different Stages - Original Painting
00006
Product Details
"Different Stages" is an original acrylic painting and is 16 x 20 inches, painted on masonite board.
This painting is sold unframed. The frame shown in these images is for display purposes only.

Free US Shipping. Please contact me for expedited shipping options. Contact me at info@costonart.com with questions!
Grand opening sale price: $425 for the week of Dec 27th 2021 only! Sale ends Jan 1st!
Save this product for later