Online Shop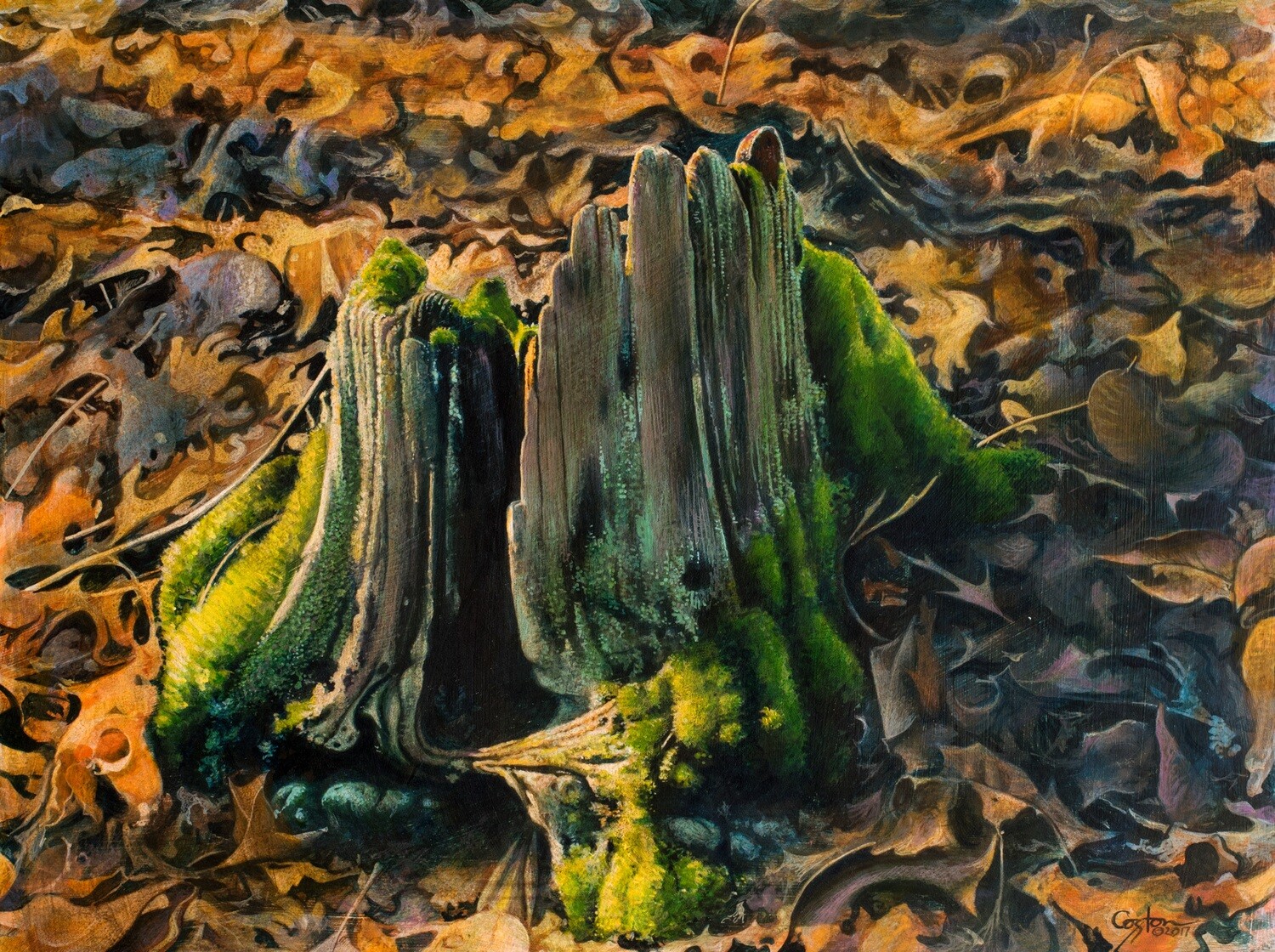 Green Towers - Original Painting
SKU 00002
Product Details
We hike quite a bit at Devil's Den State Park and I frequently see something that inspires me to come back to the studio to paint. Even old burned out, moss covered stumps work their magic on me, when I'm out walking in the woods. "Green Towers" is an original acrylic painting, 12 x 16 inches, on masonite board.
This painting is sold unframed. The frame shown in these images is for display purposes only.


Free standard shipping in the US. Contact me for expedited shipping. Contact me at info@costonart.com with questions!
Save this product for later