Online Shop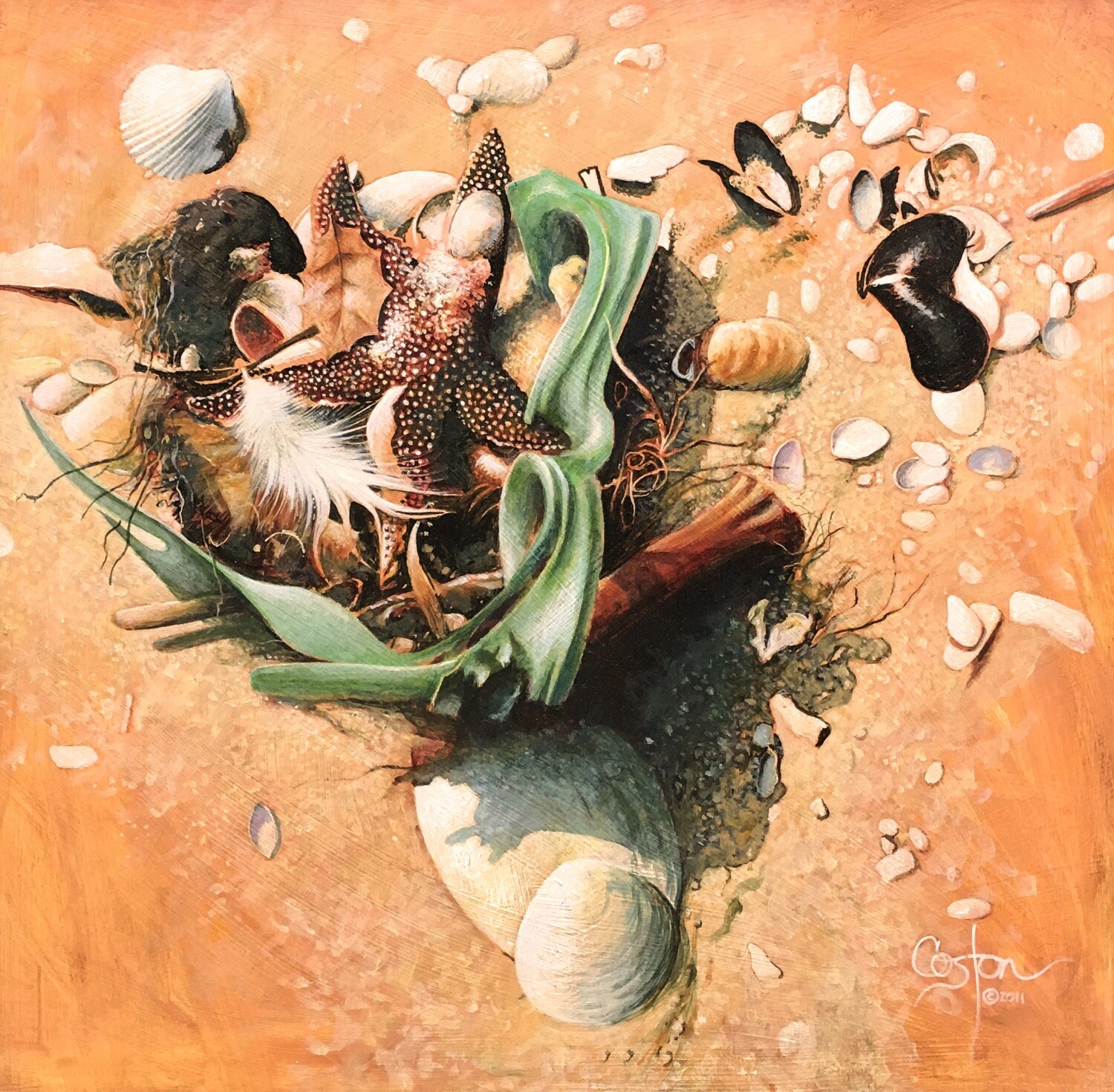 Sea Goggles - Original Painting
00007
Product Details
"Sea Goggles" - Seashells and such are not the only things on Sussex Co. Delaware beaches.I thought it was an interesting still life. "Sea Goggles" is 16 x 16 inches, acrylic on masonite board.
This painting is sold unframed. The frame shown in these images is for display purposes only.
Free US Shipping. Please contact me for expedited shipping options. Contact me at info@costonart.com with questions!
Save this product for later